Amatech Gets Involved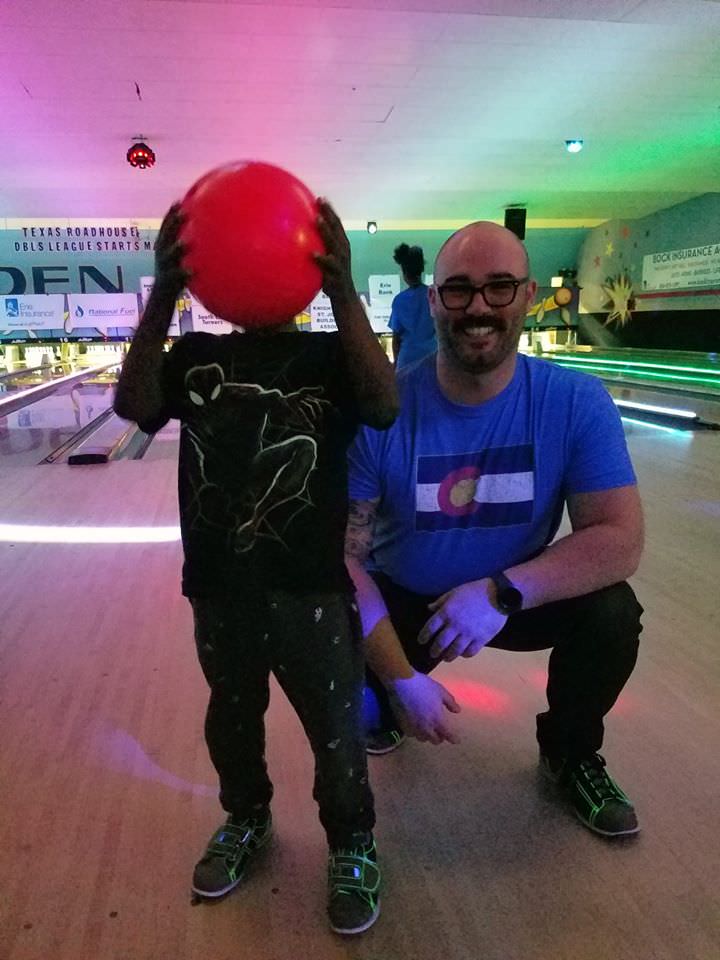 Tony Amatangelo, Sales Engineer, spent part of his weekend giving back. Enjoying a day out bowling as part of the Big Brothers Big Sisters Program. What he likes most about it? "I get to be a kid again and give back at the same time!" Learn more about the Big Brothers Big Sisters Program.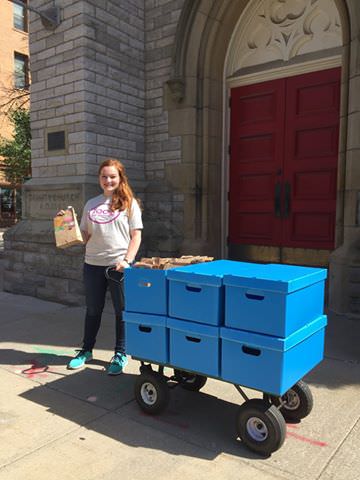 We were happy to donate some of our plastic corrugated boxes to Food for Thought. Helping this wonderful organization continue to move their mission forward. Their core mission: The core mission of Food for Thought is to feed the hungry in a thoughtful and intentional manner. This is done through three distinct programs: mobile pantries, client-tailored food boxes and a weekend lunch distribution and outreach program. Click here to learn more: http://feedtoledo.org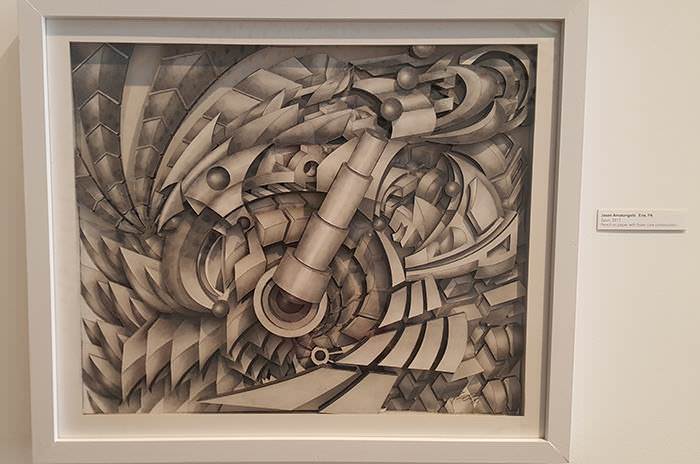 Director of New Business Development, Jason Amatangelo, work of art "Spun" was recently featured at the 94th Spring Art Show at our local art museum. Erie Art Museum
In cooperation with Alaska Structures we were pleased to donate a percentage of their most recent purchase from Amatech to the American Red Cross to help individuals affected by Hurricane Harvey. If you would like to donate to victims affected by Hurricane Harvey or Irma: please visit: http://rdcrss.org/2fgP5k9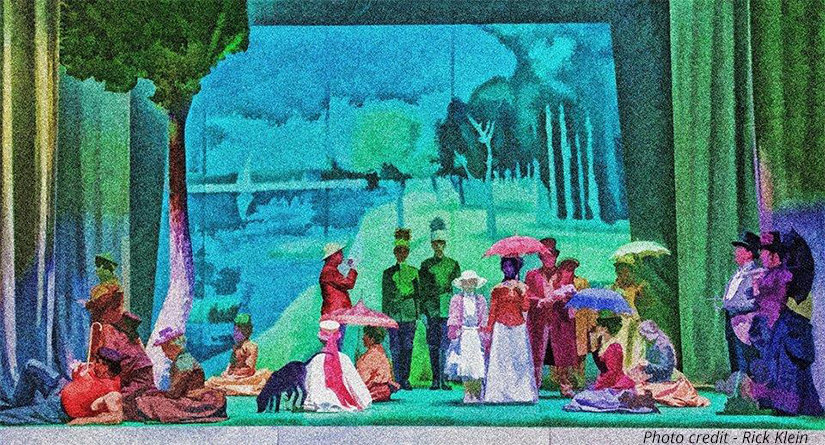 One of our Sales Engineers, Joe Greulich has an affinity for theater. Not just attending the theater - but he loves to participate. Joe's love for theater put him in the role of, Lee Randolph - The Boatman in the Erie Playhouse's rendition of Stephen Sondheim and James Lapine's Sunday in the Park with George. The photo, is the Erie Playhouse cast, rendered from a picture from the play itself. The show runs from March 9 - 25, 2018 - for ticket information - - click on the link above to visit the Erie Playhouse website.