Asking the Right Questions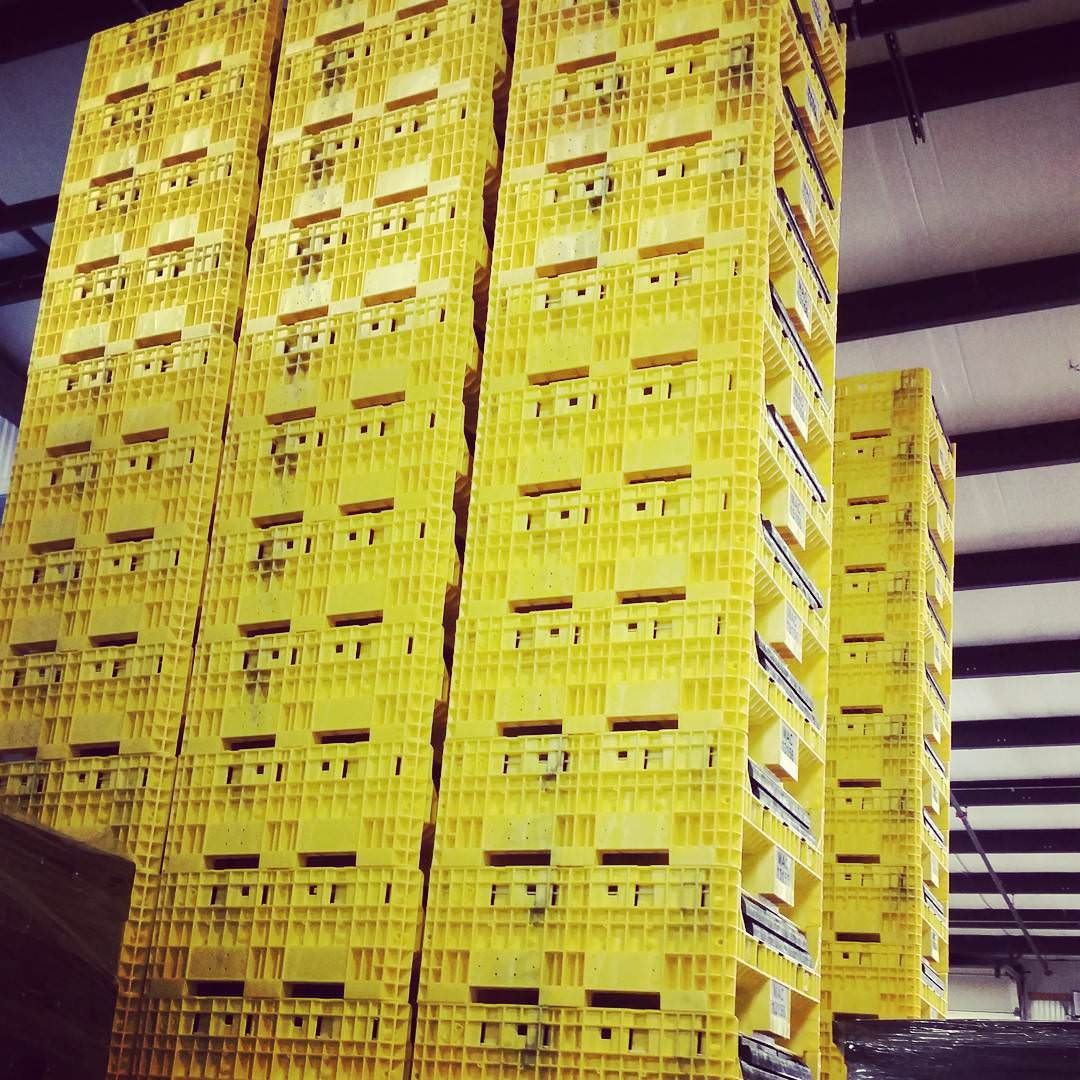 When our sales engineers are managing a project for you they need to ask the right questions to ensure the returnable pack will meet your requirements. We not only need to know how much room your facility has line side but there are numerous factors we take into consideration. What equipment do you have - do you use forklifts to access the packaging? Do you have a conveyer? Internal logistics are paramount when it comes to the design and proper function of a returnable pack. How will the operator access the returnable packaging? How can our packaging ensure efficacy in correlation with ergonomic specifications? The weight of the returnable pack is also a major factor. If the weight of a loaded container is too much in accordance with ergonomic specifications, a smaller container may need to be selected. Or in some cases, a reduction in the number of parts may be an option to reduce the weight of the container. Maximum load height and the strength of the stacked load is also brought into the equation. We ask all of the proper questions so we meet your requirements.
Optimizing the Line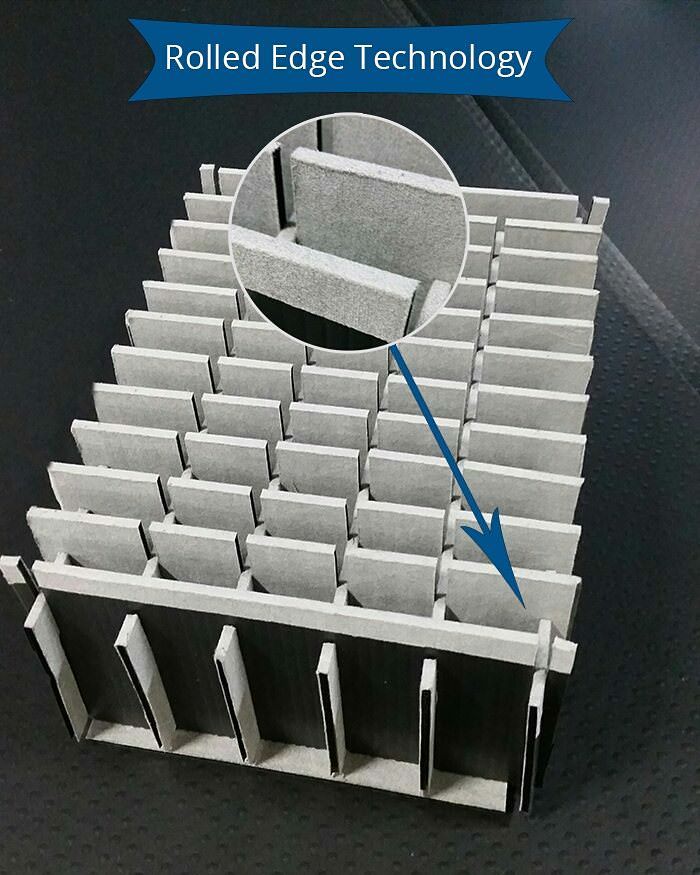 As mentioned above - returnable packaging can lessen waste produced on the assembly line. If expendable packaging is used on the line, parts may have to be protected by poly bags or static tape. Both can slow down assembly. For instance, the operator has to remove the part from the poly bag. Our rolled edge laminate options can protect the part and eliminate the need for components like poly bags. Combining laminate and plastic corrugated in a cell that holds a part - class A surface protection is created. Another plus to adding laminate to plastic corrugated is it protects your operator's hands from potential injury. Which in turn, keeps the line in full production mode. Polyurea coating on foam or plastic corrugated can also be used for class A protection. We often coat foam kitting packs for this very purpose. Returnable packaging quite obviously then eliminates the waste expendable packaging generates. Time is money as we all know and rings extremely true when it comes to an assembly line. A manufacturer cannot have assembly line disruption. The line becomes much more efficient by reducing the number of steps the operator has to take to install a part. Which is certainly a major win for our customers.
We specialize in optimization. In this case, we will move your assembly line forward with top class solutions. We will ask the right questions and design your packaging to meet all of your requirements.