Prototyping Resources
Amatech offers, in conjunction with our talented Engineering team, a top-notch Prototype service unmatched in the industry. We are capable of building any prototype, large or small. We have a dedicated Prototype Department with an experienced staff of Prototype assemblers who will build your prototype, often using the exact materials that will be used in final production.

We will build your prototype using our cutting-edge equipment with CAD/CAM software utilizing CNC technology. Our Kongsberg machines, Waterjet Machines, High-speed router, and 3D Printer will ensure realistic, accurate construction of all of our prototypes.
Prototype Design
Our design engineers can import and convert just about any type of customer-supplied design or model file into our system. We then take those and work with you to create a solution that works and protects you and your products.

All of our designs are prepared to custom and can be adjusted, manipulated, or added to in order to fit and protect your part into a package that will last the life of your program.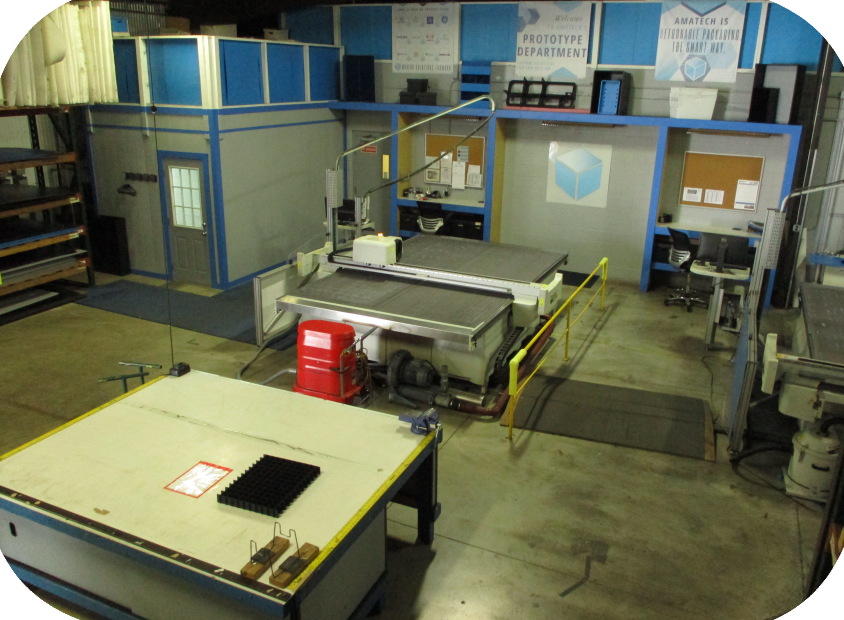 Prototype Assembly
We have a full department dedicated to prototype assembly, testing, and materials. Amatech strives to make every prototype, large or small, with top-quality craftsmanship and exactly to our customer's specifications.
Prototype Dept. Credentials
Printing

Full-time Prototype Assemblers

Two Kongsberg Machines

IGEMS CNC Software

Two Waterjet Machines

Vcarve CNC Software

High-Speed Router Table

Common materials in stock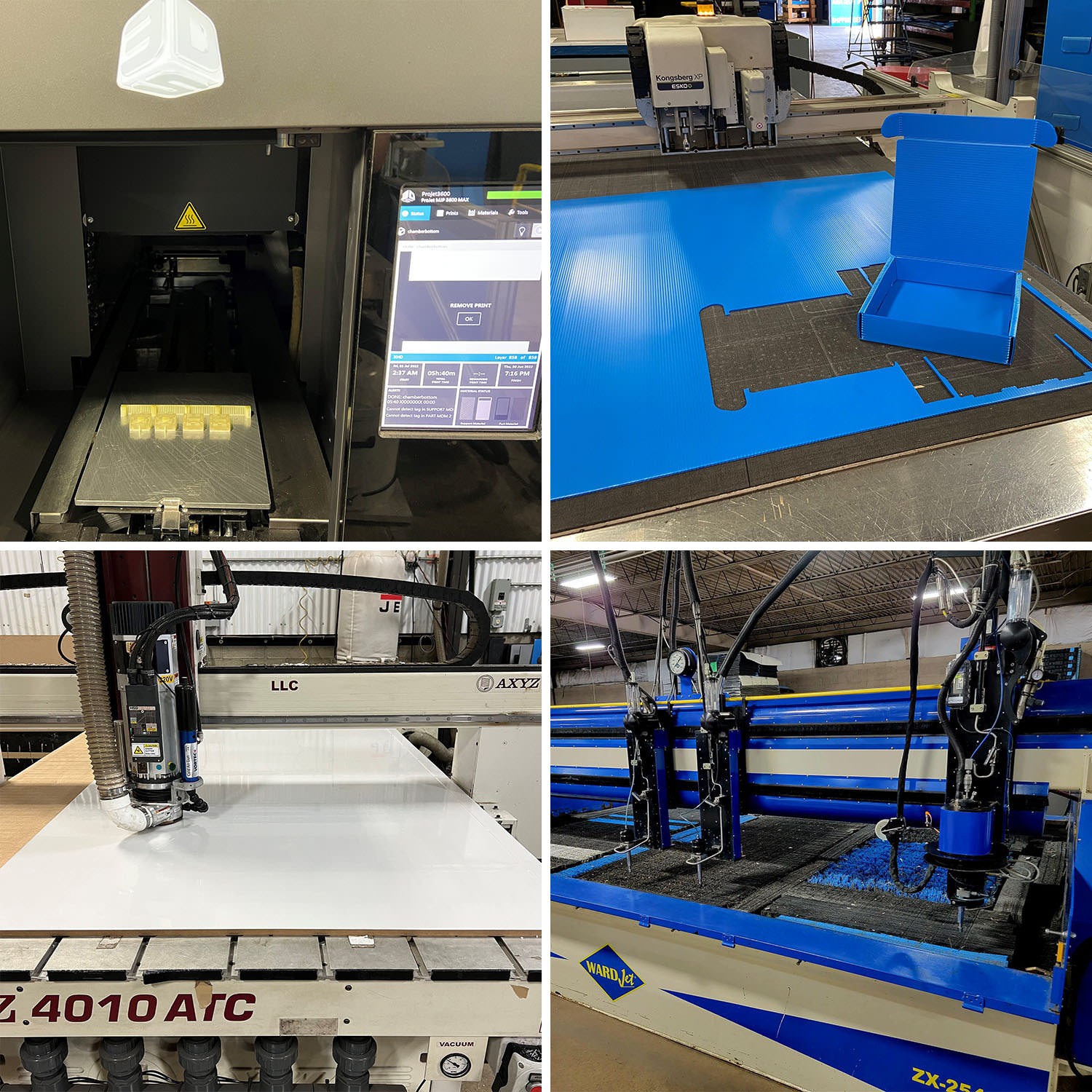 Prototyping Machinery
Amatech takes pride in its investment in cutting-edge equipment. From our multiple Kongsberg machines and waterjets to our high-speed router and 3D printer, we have you covered for the packaging you need, prototypes, and production! All of the machinery we use in prototyping is CNC driven from CAD/CAM files designed by our Engineers. What is designed is what you get!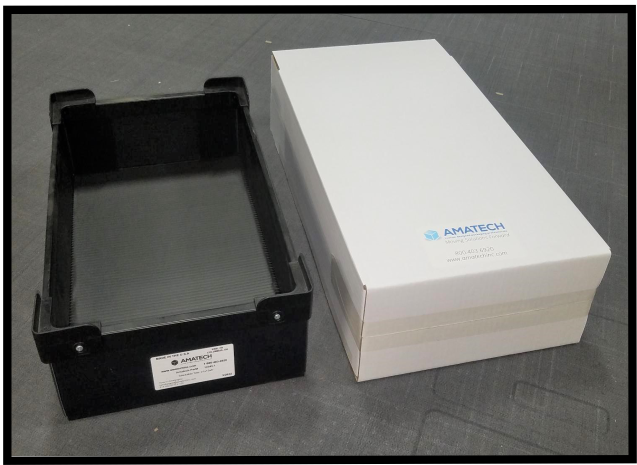 Prototype Final
Amatech's Engineering team can design an effective and inexpensive prototype concept. We know prototyping is crucial in the design and testing process, and Amatech makes sure all our prototypes are to design spec, look great and can be used for presentation.
Amatech strives to produce top-notch prototypes in a quick fashion. Our lead time to produce prototypes is typically 48 - 72 hours.