Products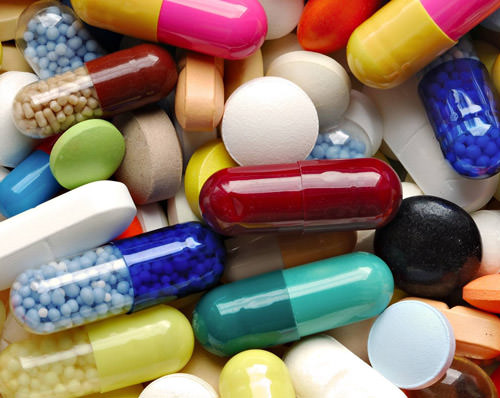 weed
medical marijuana
marijuana packaging
marijuana
weed packaging
pot
weed dispensary
marijuana dispensary
dram
pot dispensary
pot packaging
cannibis packaging
cannabis
cannabis dispensary
recreational marijuana packaging
thc
cbd
cbd oil
cbd packaging
tinctures
edibles
edibles packaging
vape packaging
flower packaging
bud packaging
bud
herb
herb packaging
paraphernalia packaging
test tubes
test tube packaging
pre-rolled joint packaging
Our foam packaging dunnage can stand alone or be integrated into the corrugated plastic dividers and partitions or packaging to better protect even the most delicate products. Our custom foam packaging is both returnable and perfect for expendable (one-time ship) applications. 
Amatech offers standard nestable tray and corrugated plastic boxes and totes. Our corrugated plastic boxes and totes are custom designed to meet your specific needs in standard or nonstandard sizes. Nestable trays feature tapered sides and can be wire reinforced for extra rigidity. Our stackable totes can be produced with a variety of stacking materials such as PVC stacking rings or aluminum U-channel and stacking corners. Our common reusable packaging containers sometimes known as RSC, HSC, DSC, RETF, etc. are designed and built to replace paper corrugated (cardboard) containers with the same design. We use hook and loop closures (velcro) on the flaps to eliminate tape, and have interlocking designs for more weight capacity. We can integrate plastic and/or foam dunnage to fit any style tote.
Amatech can custom design and manufacture steel rack systems from the ground up, integrating plastic corrugated, foam and/or bags and pouches to meet your specific shipping, work-in-progress or storage needs. We design steel racks and carts for an array of industries including automotive, cabinetry and textiles. All carts and rack systems are designed and built custom to your specifications.
Our corrugated plastic dividers and partitions are designed to fit your existing containers or our custom-designed totes. Each corrugated plastic divider or partition custom designed and manufactured to perfectly contain and protect you product.
We custom design and manufacture our soft fabric dunnage systems for integration into bags, totes, bulk containers and racks. Our vinyl fabric bag and pouch dunnage systems are perfect for material handling challenges involving Class A surface protection requirements. They are strong, durable and collapsible, increasing protection and reliability while at the same time saving space when not in use. Each bag and pouch can be designed to fit into your current containers or offered as part of a full packaging system.
Amatech's plastic corrugated sleeve packs have broad applications from shipping crushed cans to automotive and medical products. All of our sleeves are custom sized and can be used with wood or vacuum formed pallets which we also offer. We provide layer pads and/or dunnage to fit any sleeve pack we produce.
Amatech can custom design and fabricate returnable packaging, dunnage and containers in a wide variety of materials. We also offer many returnable packaging accessories to be integrated into our finished products. This wide variety of returnable packaging materials and accessories is just one of the many reasons we have so often exceeded the expectations of our clients.